Jewelry by Lady Unique
Simple Necklace
Regular price
Sale price
$40.00 USD
Unit price
per
Sale
Sold out
Simple style with 4mm and 3mm gold beads accented with any color combo of your choice. 2 color max please note in the note section on the cart page. 
Color pictured is topaz which is November birthstone 
14k gold filled handmade beaded jewelry with a "unique" design. No ❌ turn no ❌ tarnish
💜 Handmade per order so there may and will be a slight changes with looking exactly like the picture unless it's a really really simple design
💜 Looking for a custom order feel free to email: jewelrybyladyunique@uniquebeads11.com
💜 Buy NOW Pay LATER options are also available
💜 Items ship via USPS
💜Processing time : 10-21 business days (my business days are Monday-Friday)
Things to avoid:

It's best to not wear any gold plated/filled jewelry while entering a public pool, as these contain high levels of chlorine that can tarnish and damage the item. Especially the gold plated.
Gold plated/filled jewelry should also be removed before exercising, as constant exposure to salt and sweat can gradually damage the ornament. If forgotten no problem just wipe down ASAP.
It would also be a better idea to remove gold plated before applying creams, hairspray or lotions that contain a lot of chemicals. Gold filled needs to be removed when spraying any type of chemical.
Share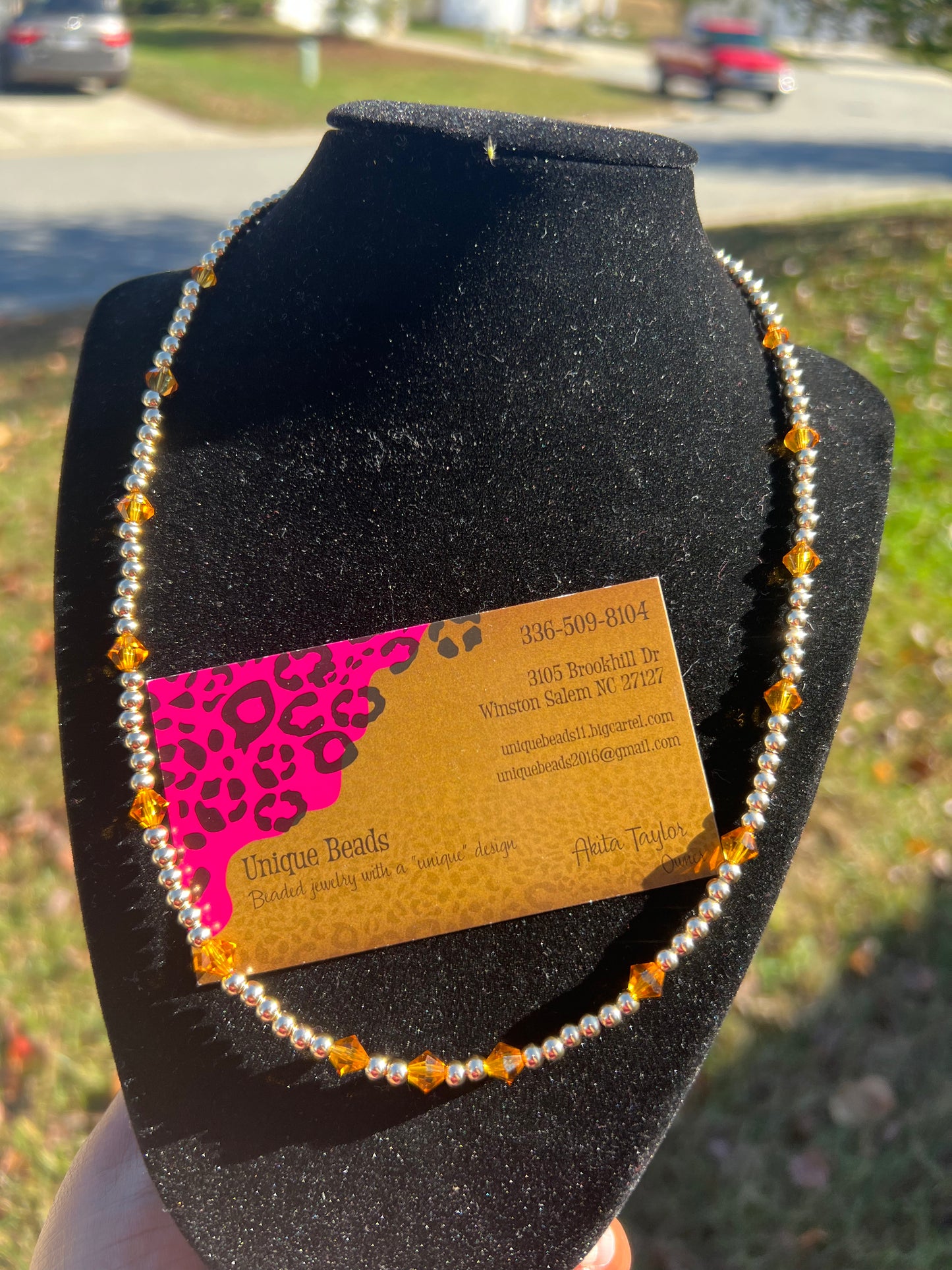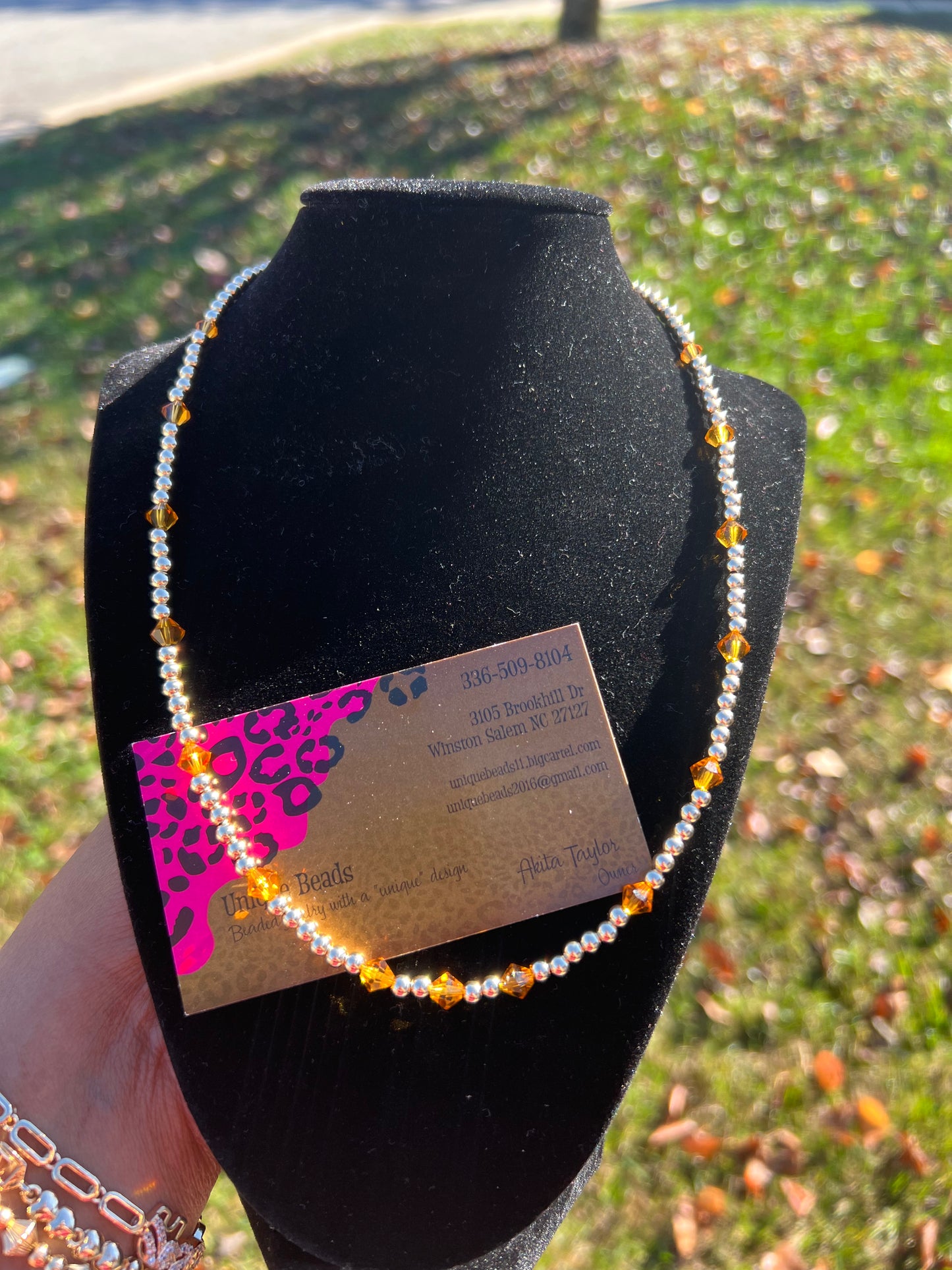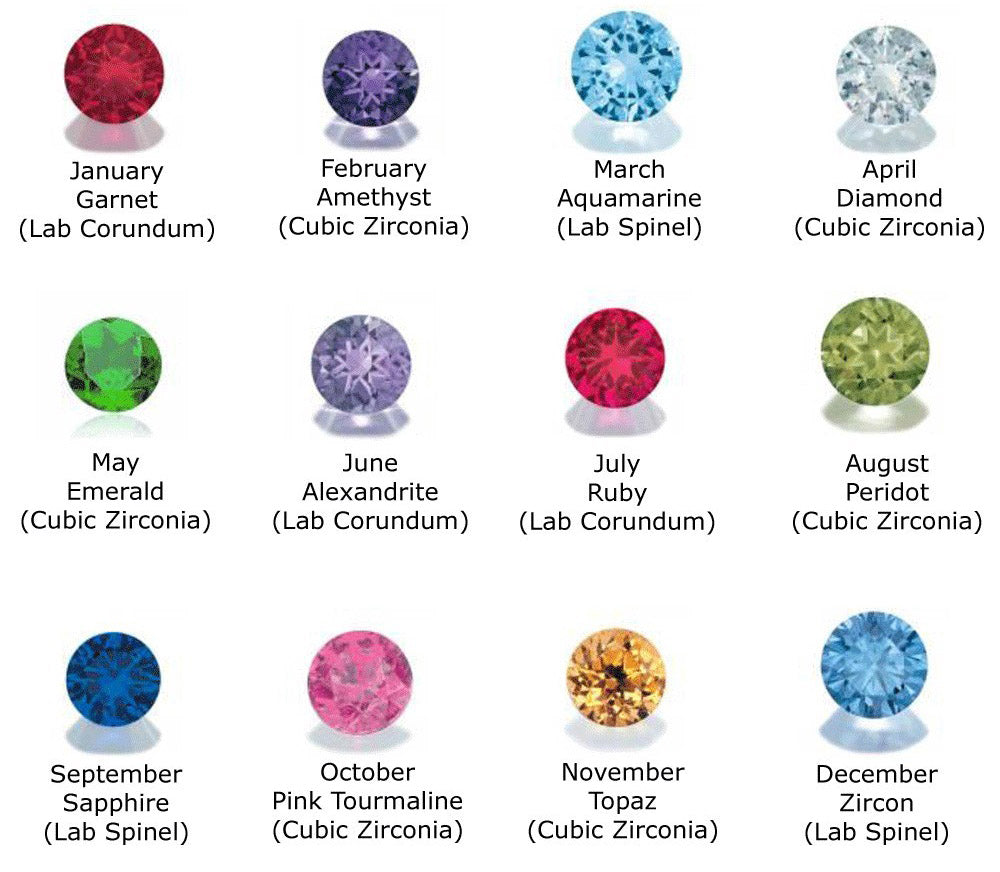 I ordered 2 of these an I love the she is an amazing craftsman.
Thank you so much for your support and your kind words. Means more than you know.
Simple Necklace
I ordered the simple necklace in irradescent pink and green for my daughter it's beautiful but too small. I should've ordered a 16 inch. I will be ordering from you again tho! P.S. she's 14 so I'm open to any suggestions!
I'm so sorry to hear that. 14 in is infant/toddler wish you would have mentioned her age when she spoke I definitely would have recommended a 16 if not a 18 inch. I do offer extenders just search "extender" on the website. They are very easy to attach.